Zoom Shipping Form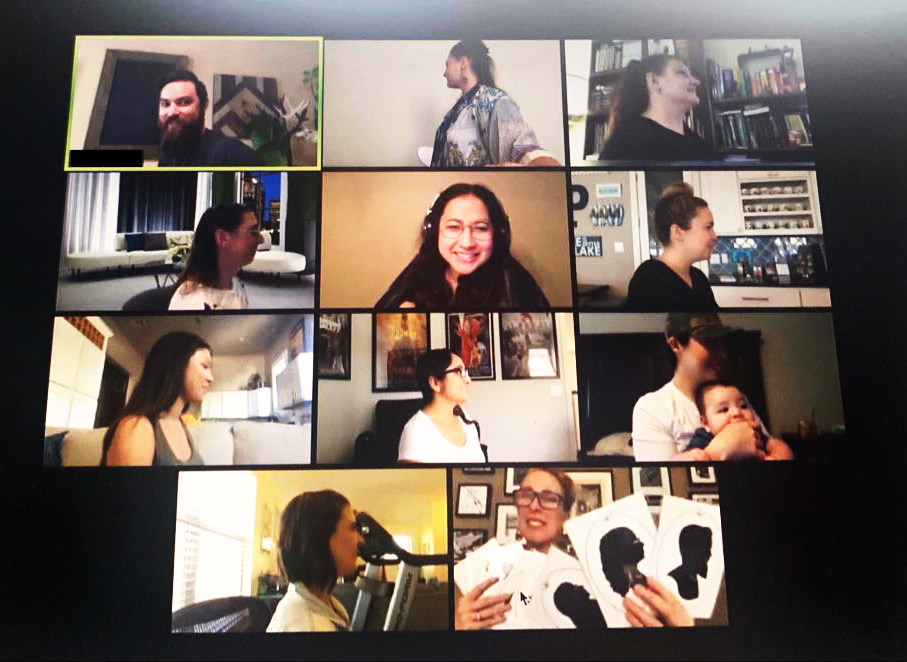 Did you have a Zoom silhouette meeting with Kathryn? Click below to send her your shipping information!
Zoom Shipping Form
Silhouettes Over Zoom
Safe Social Distance Silhouette Events on Zoom are also available. Silhouettes will be cut live on Zoom, then the Silhouettes and frames will be shipped to you directly after!